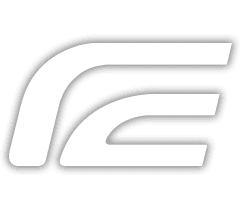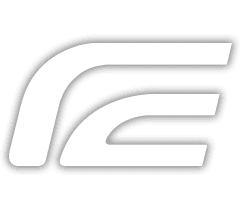 WORLD GRAND TOURER
"Drive The EDIFICE" Let's drive the world with EDIFICE.
So, lets take a journey to go around some of the world's most famous driving courses, with EDIFICE.
With the smartphone link that can show times in over 300 different cities around the world,
EDIFICE is a watch that makes you want to travel.
The concept of EDIFICE is "Speed and Intelligence".
The "car" or "speed" has long been an object of admiration or desire.
As is "intelligence".
So with EDIFICE and a fast car, the journey will be even more enjoyable.
Our WORLD GRAND TOUR will be starting in Melbourne and taking the Great Ocean Road.
It's coming soon!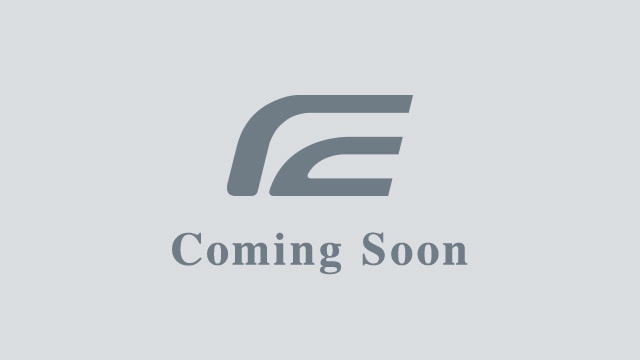 Sydney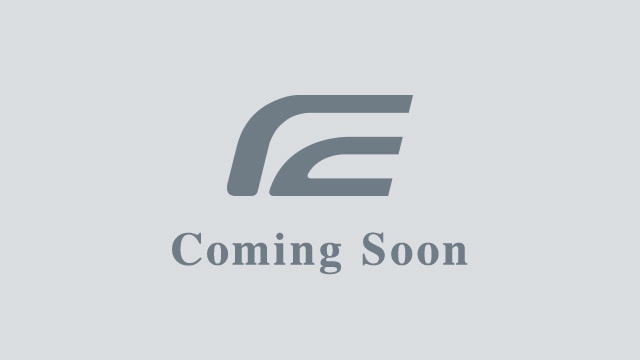 Monaco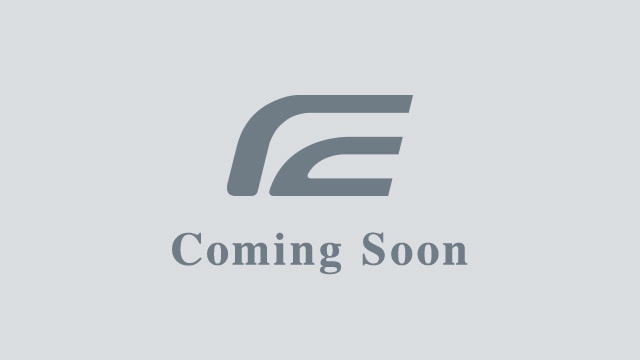 Rome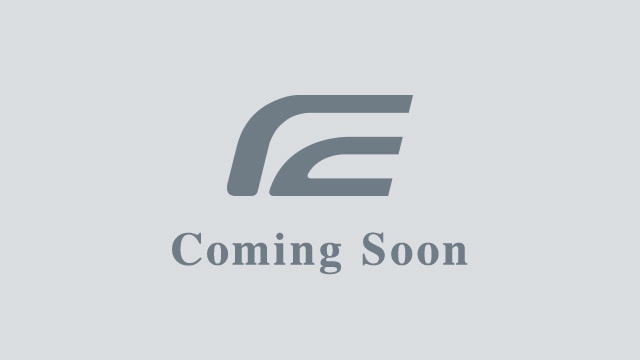 Fuji